Customer relationship management software is a necessity for all companies that want to learn more about their clients. It helps you understand what improvements should be done in order to make life easier for them. Usually, a CRM includes contact information, purchase history, and any other data related to the customer and his activity on your website.
If you have arrived at the decision to implement this software in your business, it is important that you get acquainted with the existing types. They have different pros and cons, so read our article to find out everything about it.
We shall cover 5 types of CRM software so that you could compare each one and choose the best option.
Operational
Once you implement an operational CRM, all the departments of your company will work together to get, lead, and close deals. The major advantage of this type is the possibility to automate marketing, sales, and services.
Supposing your customers come from different sources. Normally, tracking their routes would be a real pain. To solve your problem, you can implement a tool called MailChimp to automatically upload the leads in the CRM. This will help you categorize and understand the stages of your sales and come up with new ideas.
Also, you will get all the information in one place and this will help your team to conduct analysis at a better level. This also minimizes the chance of losing potential deals and misunderstandings among your departments.
Hubspot is an example of a modern operational CRM.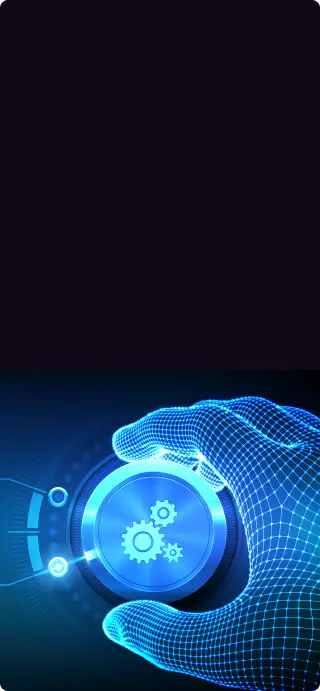 Turnkey Brokerage Solution For Your Business
Get the most profitable fully licensed fx/crypto brokerage software or ready-to-operate business in 48 hours. Best-in-class web & mobile trading platforms, sales-driven CRM, full integration with MT4/5, and 150+ payment providers.
Analytical
An analytical CRM is used to improve the company's knowledge about its clients. It gathers more information like customer preferences, points of contact, and a lot of other details. Some of them may also be:
Age
Country, city, state
Gender
Education
Previous purchases, etc.
The best part is that you can point out some patterns when conducting a proper analysis of this data. Which customers buy which products? Find something similar among them and use this knowledge to engage more people with your products.
So, if the previous type is mainly used to work with the sales funnel, this one provides explanations for each action of your buyers. You will be able to build a better image of your target audience.
Zoho Analytics is an example of an analytical CRM.
Collaborative
A collaborative CRM is used to send the information about the clients between different departments. It still keeps a log of all the actions that are performed by a customer, so this information can be used by the teams to figure out what they should improve on the website.
Each department can analyze the information in its own way to find different patterns. The sales and technical teams will have two points of view, while marketing will have a totally different opinion. Let your teams work together to achieve the best results.
Another advantage of this type of CRM is that it is easy to share documentation among the whole company. If a specific department needs to check a contract, proposal, technical paper, or anything of the kind, the management system will help you organize it in a comfortable way.
Pipedrive is an example of a collaborative CRM.
Campaign management
Although this type is considered to be either operational or analytical, many people also call this mix a campaign management CRM. It combines the features of the two software options that were already mentioned and allows using customer data for marketing campaigns.
The major difference of the campaign management software is that it does not have the drawbacks of the previous three options. For instance, running campaigns with those is only possible when you integrate third-party services like Mailchimp. With this type of CRM, you run campaigns without additional software, it is only integrated if this is required. ActiveCampaign is an example of a campaign management CRM.
Strategic
This type is often confused with the collaborative one for they have similar features. As it is stated in the name, a strategic CRM is used to gather customer data and their interactions in order to form a proper marketing and sales strategy.
Using this option is recommended for businesses who aim to work with their clients on a long-term basis. It helps to adjust the interaction with the clients and provides a better user experience for them.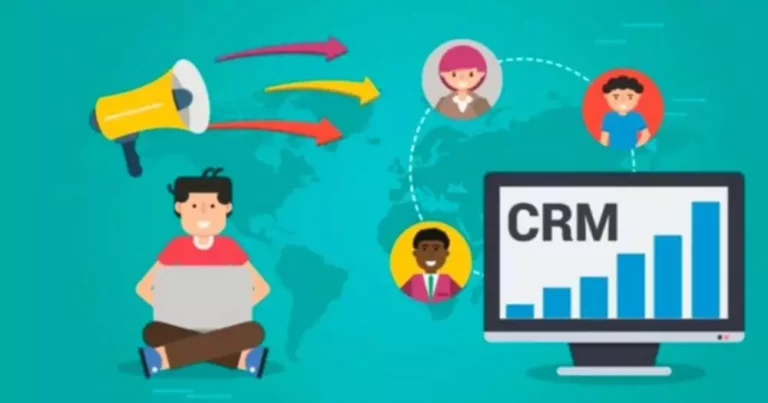 How to choose a CRM?
The answer to this question completely depends on the needs of your business. Check out what is missing, think of something you would like to improve. Once you form a thesis, you will easily determine the type you need.
Answer these questions to make things a bit simpler:
Do you need automation?
Do you have to analyze your clients?
Is the collaboration between the departments of your company good enough?
Would you choose a long-term relation with your client or a quick sale?
Behind each question stands a specific CRM. Here they are, arranged in order:
Operational
Analytical and strategic
Collaborative
Campaign management
If none of these options suit you, it would be a good idea to invest in the development of your own CRM. This will let you tune it the way you want and include all the required points. Software that is developed specifically for your company will be far better than using third-party applications.
So, make a plan, point out your goals, and choose the most suitable variant!